Friday 31st March 2017
Ground-Guards' HQ, Leeds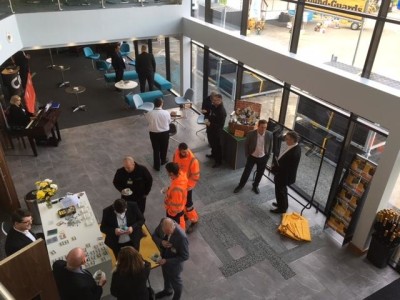 We hope you enjoyed this special networking and innovation event. 
As requested, the following information is now available for you to enjoy:
Guest speakers' powerpoint presentations
Event photos
Feedback questionnaire (and another chance to win a luxurious hamper)
Delegate names and contact details
New LinkedIn forum
Feedback – win a hamper!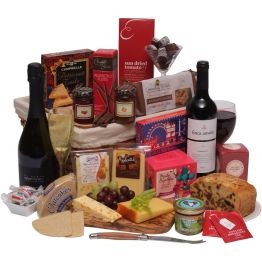 Please complete this short (30 second) survey for another chance to win a luxurious hamper.
Click here to begin…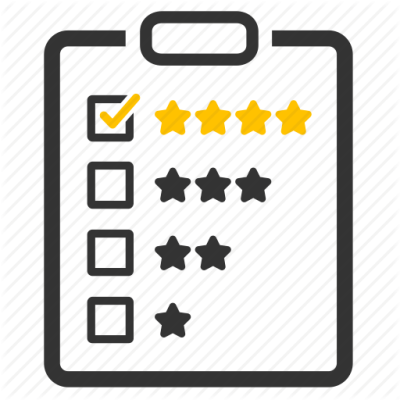 Attendee List
Download the full list of event attendees here.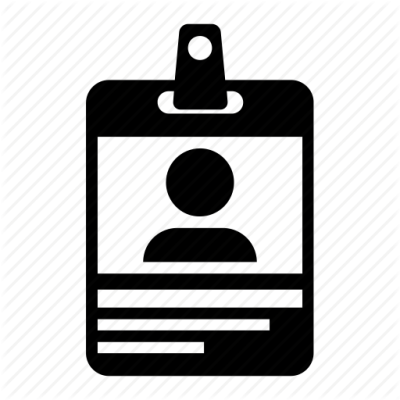 New Online Forum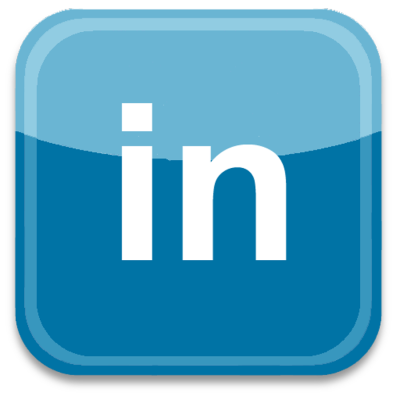 One of the action points from the event was to create an online arena where we can all share thoughts, ideas, insights and innovations. This has now been set up.
Click here to join this new forum.
Presentations
Andrew Jones MP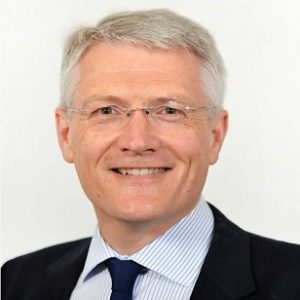 Thanks to Andrew Jones MP, Minister for Transport responsible for HS2, for taking the time to come and talk to us about the largest mega-project in Europe and the opportunities it offers for contractors and plant hirers.
Graham Edgell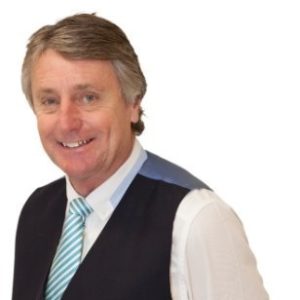 Graham Edgell, the Director of Sustainability and Procurement at Morgan Sindall Group PLC, gave a fantastic and insightful presentation on current infrastructure opportunities and challenges within the industry.
DOWNLOAD GRAHAM EDGELL'S POWERPOINT
Tim Embley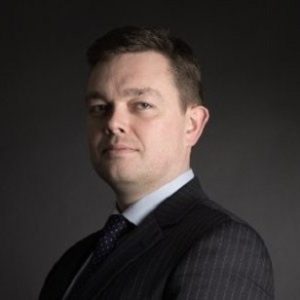 Costain Group Innovation leader and industry champion,  Tim Embley,  inspired us all with his speech about innovation, and how thought leadership and creativity can help construction groups meet national needs and enthuse future generations.
DOWNLOAD TIM EMBLEY'S POWERPOINT
Chris Jackson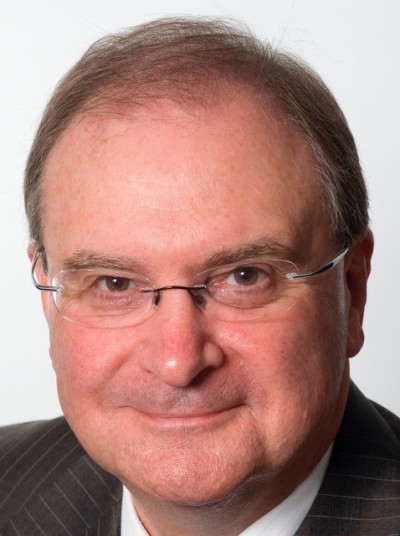 Chris Jackson, a member of the CECA NW Executive Board, spoke about devolution, and CECA's work in relation to the Infrastructure Pipeline, Procurement and Innovation.
DOWNLOAD CHRIS JACKSON'S POWERPOINT
Prize Draw
Andrew Jones MP drew the raffle prize at 3.30pm. James McGiver, Selwood was the lucky winner a luxurious food hamper.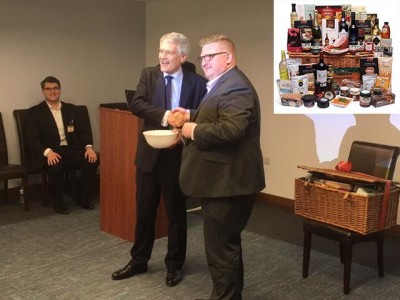 +44 (0)113 267 6000