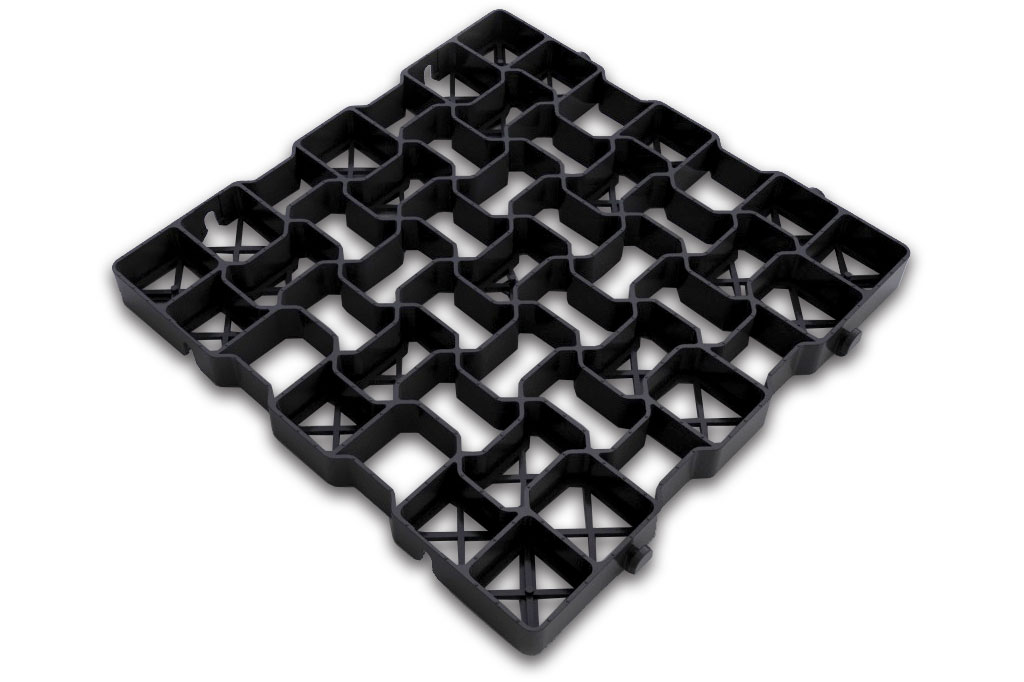 GeoGrid Standard 0.5m x 0.5m x 40mm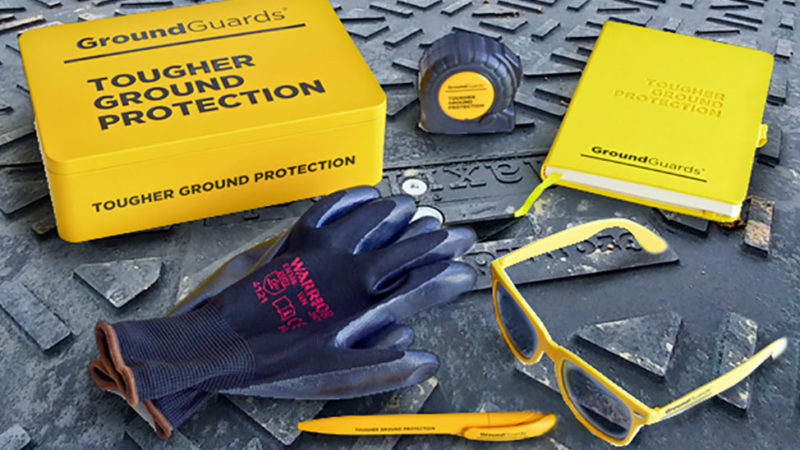 Buy Now and get this Site Box FREE!
GeoGrid Standard 0.5m x 0.5m x 40mm
GeoGrid cellular paving system is designed for both grass and gravel reinforcement. It is suitable for pathways and driveways, new and overflow car parks, slope stabilisation, equestrian and outdoor events, fire and emergency routes, depot storage areas, gateway areas, golf buggy routes, helicopter landing pads and more.
The cellular design of the grids allows the dispersion of excess rain or flood water to comply with Sustainable Urban Drainage Systems (SUDS) requirements and infiltration basins.
GeoGrid's unique patented design combines excellent cellular strength and weight load capability with the ability to accommodate expansion and contraction avoiding the risk of surface deformation in hot or cold climates.
Manufactured in the UK and Europe and made from 100% recycled polyethylene, GeoGrid features an effective and simple interlocking design for fast and efficient installation.
Please phone us on +44 (0)113 267 6000 for bulk pricing.
Overall Size: 0.5×0.5m x 40mm
Connectors: Interlocking lugs
This loading guide is for firm, dry ground. If the weather is likely to turn wet, or the job duration is in excess of a week, please ask for advice about using a more heavy-duty product.