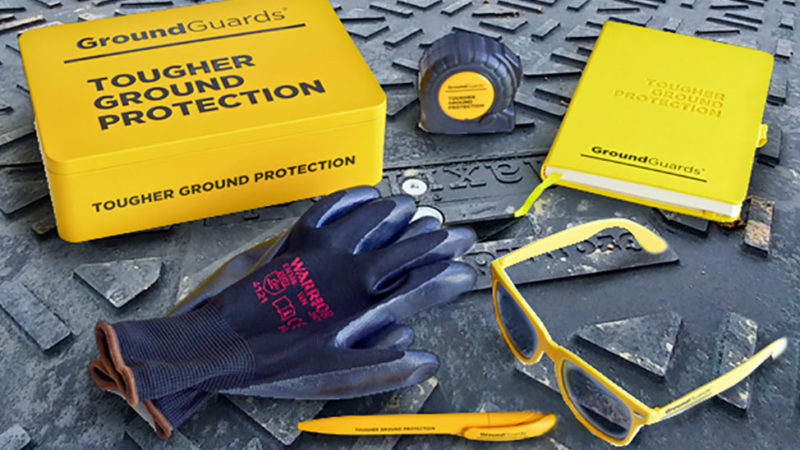 Buy Now and get this Site Box FREE!
Keep your MaxiTrack mats tidy and your staff safe.
These Stillages are designed to hold 25 MaxiTrack mats, ensuring they are stored safely and efficiently in between use, and for transport.
These heavy duty stillages are fully galvanized, with integral ratchet straps, and two-way forklifting channels.
They are designed to fit two abreast on HGV lorries which makes it easier to store and transport your MaxiTrack mats than ever before.
Safety tested to stack up to 6 high on firm level ground, they maximise the storage efficiency of your depot or yard.
Please phone us on +44 (0)113 267 6000 for bulk pricing.
Overall Size: 2.11 x 1.03 x 1.09m
This loading guide is for firm, dry ground. If the weather is likely to turn wet, or the job duration is in excess of a week, please ask for advice about using a more heavy-duty product.