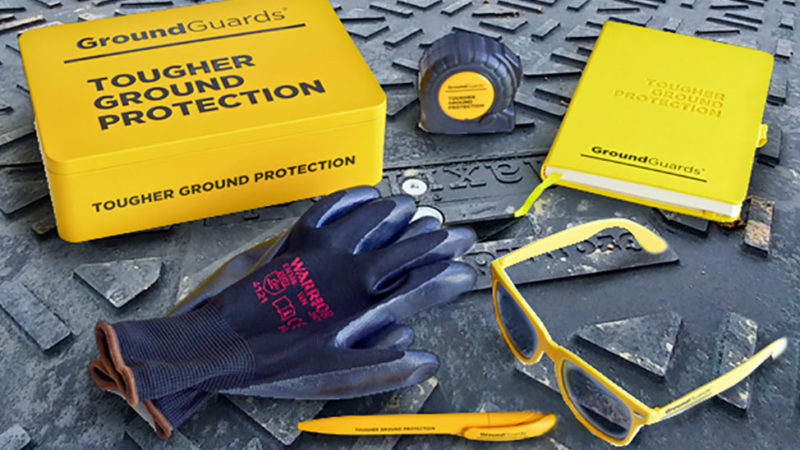 Buy Now and get this Site Box FREE!
Zapptizer Spray Disinfectant Kit
Keep your worksite sanitized and safe for your staff and customers. Disinfectant sprayer with 4m hose and 22 litre cannister of Zapptizer disinfectant. Zapptizer contains active biocides, and is specifically created for cleansing and disinfecting both hard and soft surfaces.
The hand gun delivers Zapptizer disinfectant as a unique mist spray for effective cleansing of even the most difficult-to-reach areas!
Zapptizer disinfectant is safe on skin, and kills 99.9% of all bacteria. The disinfectant has active biocides, which gives effective and residual action, unlike alcohol-based products. It is also Food Safe and meets BSEN1650 and BSEN1276, making it ideal for disinfecting canteens as well as washrooms, work areas, machinery, and vehicles.
The cannister can treat up to 700 sqm.
Please phone us on +44 (0)113 267 6000 for bulk pricing.
| Quantity | Price ex. VAT |
| --- | --- |
| 1 - 3 | £480.00 |
| 4 - 9 | £472.50 |
| 10 or more | £456.00 |
Overall Size: 22 litre cannister
Material: Zapptizer disinfectant
Hose length: 4 metres
Odour: Pleasant fresh odour
Flammability: Non-Flammable
Non-Corrosive
Fully portable
Fluid: pH 5.5 (Skin Compatible)
Alcohol Content: 0%
Kills 99.9% of bacteria
Packaging: 22ltr canister
Shelf Life: 6 months from manufacture date
HANDLING AND STORAGE
DO NOT store at temperatures over 50°C
Avoid exposure to direct sunlight
For optimum performance, store at 18°C
Release pressure in hose before disconnecting
DO NOT spray on broken skin
Stop use if rash or irritation occurs
Avoid prolonged spraying on skin
Meets BS EN 1276 and 1650 for food prep area sanitisation/disinfection
EMERGENCY ACTION
In case of eye contact flush with plenty of water.
Although ingestion is almost impossible, should it occur deliberately, drink plenty of water and call for medical assistance.
You may also like…