A LOW COST, REUSABLE ALTERNATIVE TO PLY!
Don't settle for plywood boards that will bend, break and blister!
Try Ground-Guards' Budget Mat – the cost-effective trackway of choice for all your lighter duty applications.
Lightweight, manoeuverable and reusable
Improves site safety
Helps protect the ground during general building works, events and shows
Solid plastic with no splintering
Flexible sheets will follow ground contours
Optional stillage for safe transport and storage
NO MORE PLY!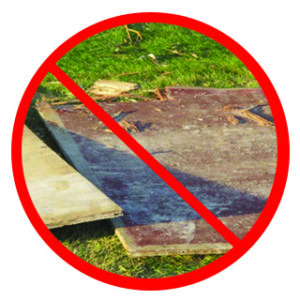 Click here to download the BudgetMat leaflet