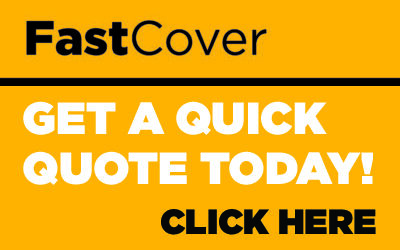 For cost-effective, easy to lay flooring that won't cost the earth, FastCover is the strong and versatile solution that is perfect for a range of challenging applications including:
Marquee Flooring, Footpaths, Car Park Surfaces, Construction Site Walkways, Factory and Warehouse Flooring, Equestrian and Livestock Flooring and much more.
Made from 100% recycled PVC, FastCover provides a strong, durable, anti-slip surface at an economical price. Tiles have integral interlocking lips to enable smooth joins without trip hazards. Edging ramps provide a gentle transition to ground level.
Click here to download the FastCover leaflet.