Protect your turf from the rigours of a non-sporting event!
The Matrax high-performance system is custom designed for use in stadiums and other large-scale venues that wish to maximise their revenue by hosting other events.
The Matrax system has two options: HD and LD Panels which integrate seamlessly together to provide optimum turf protection for both vehicular and pedestrian traffic.
Matrax HD for vehicular access
Vehicle and pedestrian friendly
Closed-back design for maximum load-bearing capacity
Supports heavy loads including delivery lorries and rigging cranes
Anti-slip diamond tread pattern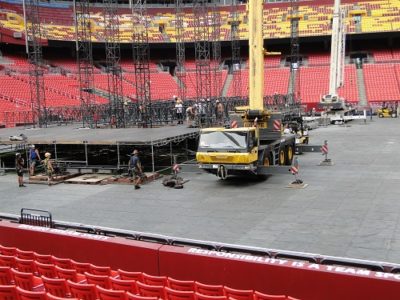 Matrax LD for pedestrian access
Pedestrian friendly
Open-back design enables grass to continue growing
Strong but lightweight for easy handling
Translucent plastic with air holes to allow additional light, oxygen and water drainage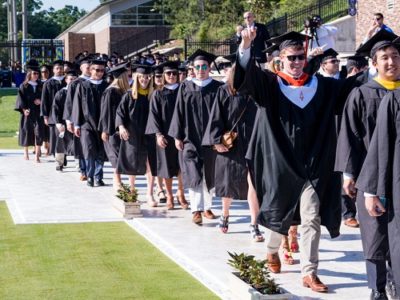 Click here to download the Matrax leaflet.